This store requires javascript to be enabled for some features to work correctly.
If you're anything like us, you're an old soul—a romantic who forgoes fast fashion in the name of local makers and her grandmother's vintage. The kind of woman who wears her femininity with strength, knowing how she adorns herself is a reflection of what's within. Aerlume, darling, is for you.
WHY AERLUME?
Well-designed, well-made, well-loved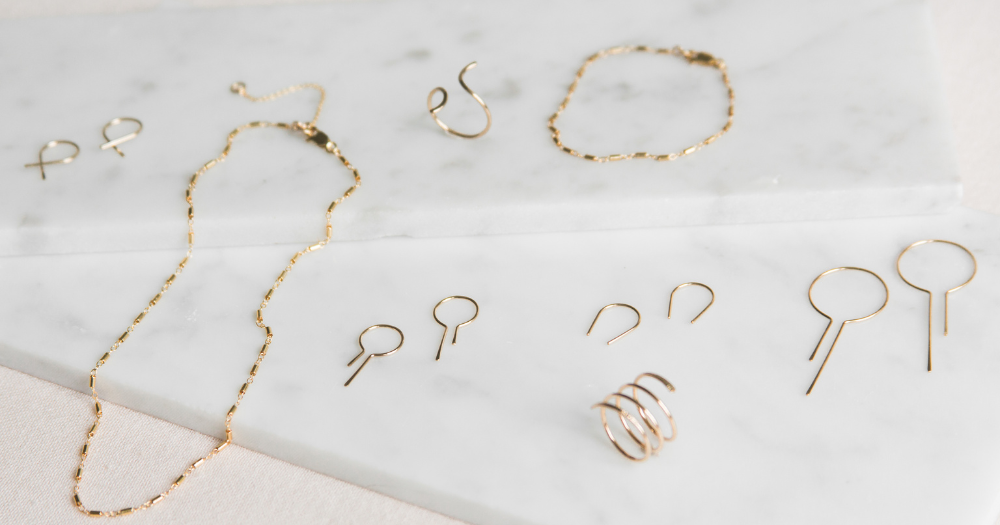 DESIGNED TO TRANSCEND TRENDS

If you're anything like us, you'd rather invest in jewelry that transcends trends—because as you evolve, so does your style. Aerlume is your ever-evolving, everyday jewelry.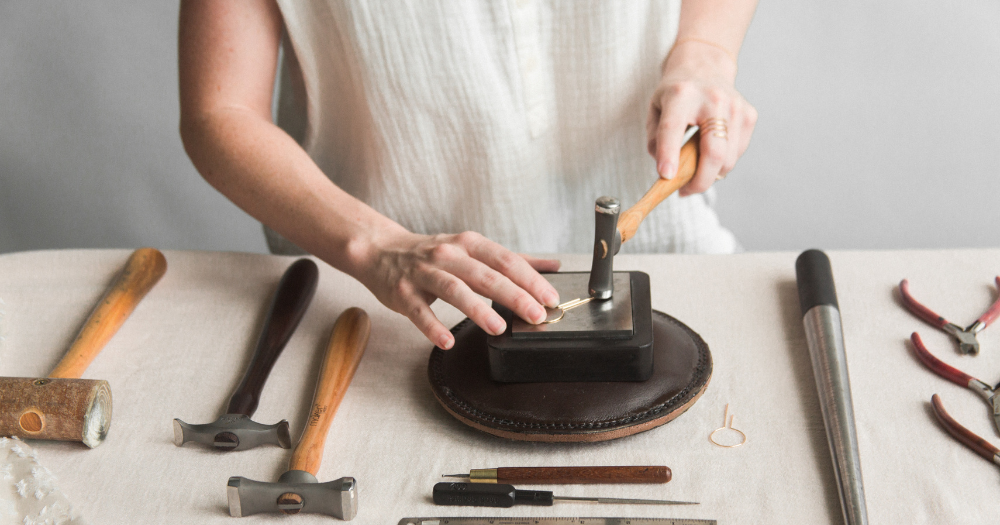 MADE TO LAST

If you aren't into rings that tarnish and garnish your fingers in green, welcome. Our jewelry is hand-crafted exclusively with 14-karat gold-fill, sterling silver, and gemstones to last.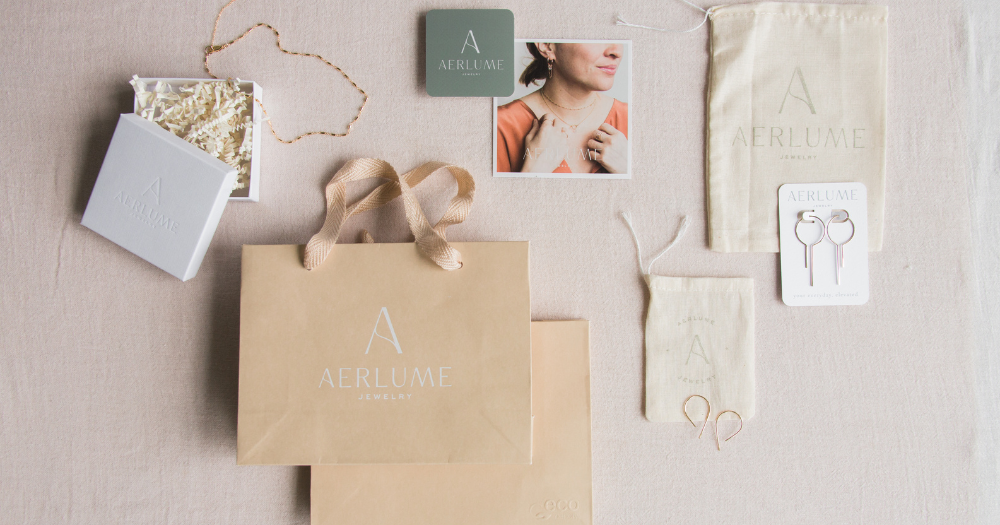 LOVED FOR OUR ETHICS

We never compromise our ethics for profits. Responsibility for people and planet are at the heart of our business, informing every decision we make about materials and packaging.
LOVE NOTES from CUSTOMERS
"I am in love with these beauties."

—Valerie, Geo Threaders

"The perfect blend of simple and sophisticated."

—Blaine, Diplo Double Hoop

"I can't stop wearing them."

—Stacey, Crescent Earrings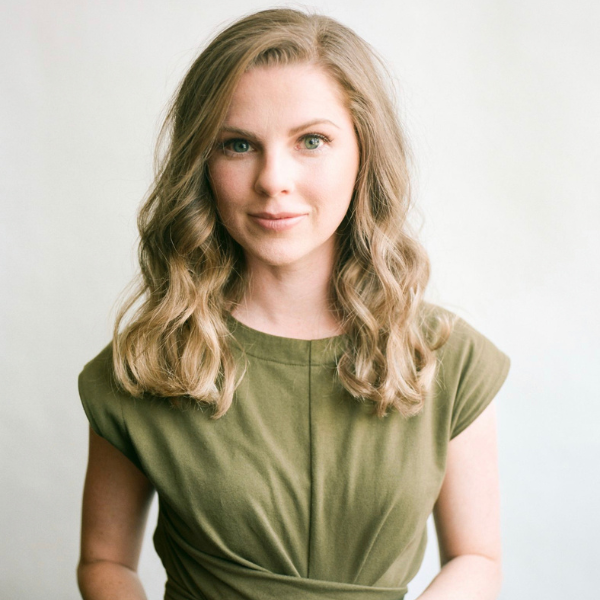 MEET THE MAKER
The hands behind the brand
Once an interior designer, Debra now calls on her knowledge of colour and form to design the sophisticated pieces that adorn our customers. (Typically with an iced vanilla latte in reach.)
MEET DEBRA