This store requires javascript to be enabled for some features to work correctly.
ABOUT
Hand-crafted jewelry for the modern romantic
We all know romance is for old souls. The ones who would rather wander a market than a mall, meet the maker, and listen to the stories behind the pieces they buy. Just us? We didn't think so. If you're a modern-day romantic too, you're in good company. Welcome.
WHY AERLUME?
Well-designed, well-made, well-loved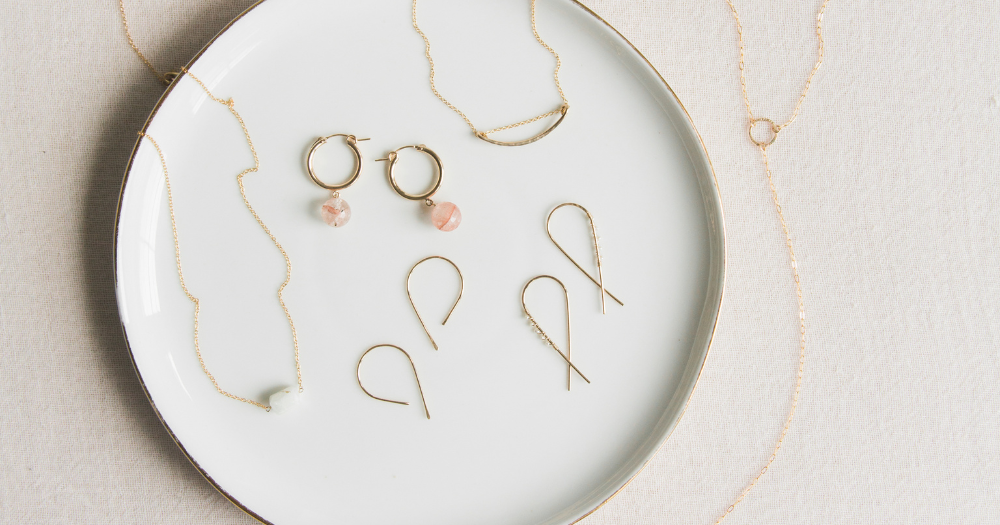 DESIGNED TO TRANSCEND TRENDS

If you're anything like us, you'd rather invest in jewelry that transcends trends—because as you evolve, so does your style. Aerlume is your ever-evolving, everyday jewelry.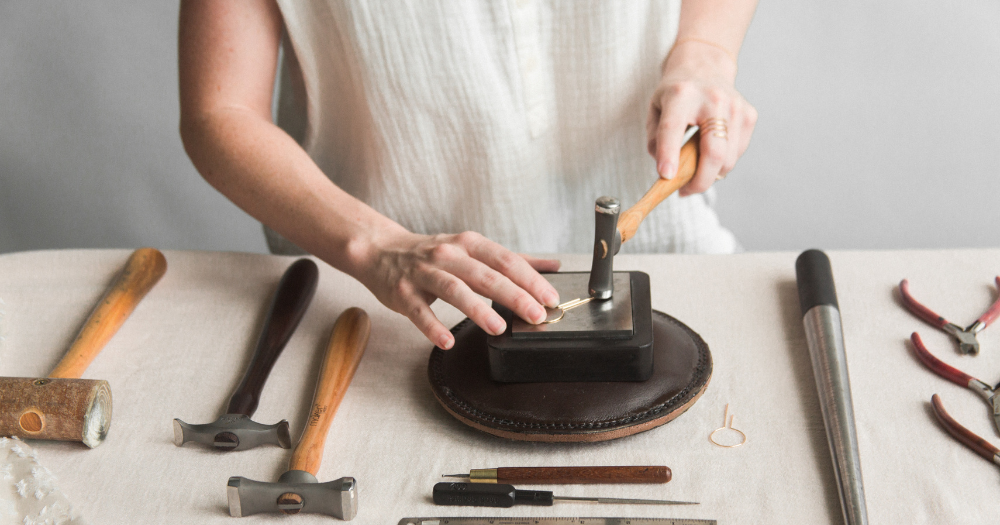 MADE TO LAST

If you aren't into rings that tarnish and garnish your fingers in green, welcome. Our jewelry is hand-crafted exclusively with 14-karat gold-fill, sterling silver, and gemstones to last.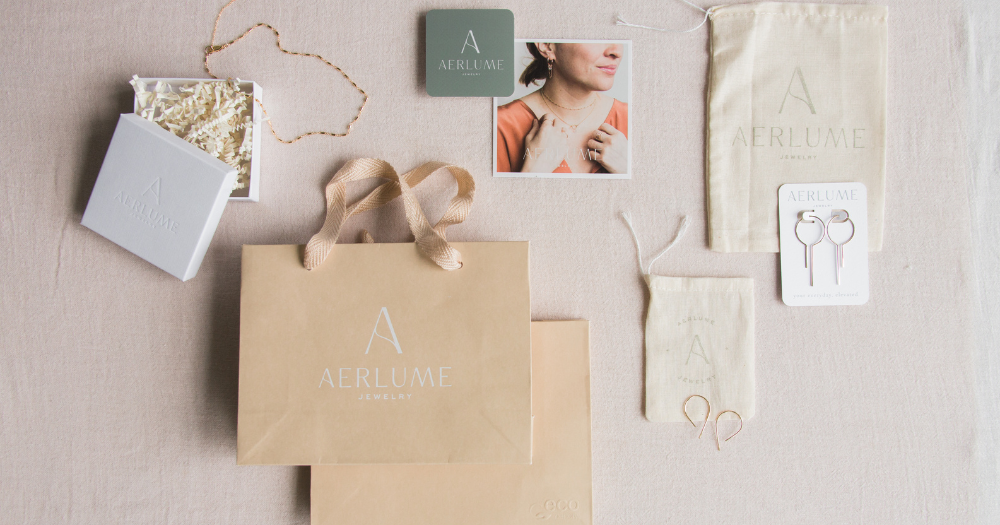 LOVED FOR OUR ETHICS

We never compromise our ethics for profits. Responsibility for people and planet are at the heart of our business, informing every decision we make about materials and packaging.
WE SOURCE (AND RECYCLE) OUR METALS IN THE US
Both our 14-karat gold-fill and our sterling silver is made here in the US. And our scraps are gathered and recycled, so no piece—no matter how small—goes to waste.
____
WE SOURCE STONES ETHICALLY
We source our gemstones from their countries of origin and research each seller to ensure their business practices pass our standards for ethical and sustainable sourcing.
____
WE KEEP OUR PACKAGING ECO-FRIENDLY
All of our packaging is reusable, recyclable or compostable—and we never package with plastic. Our paper packaging is FSC-certified, assuring sustainable harvesting.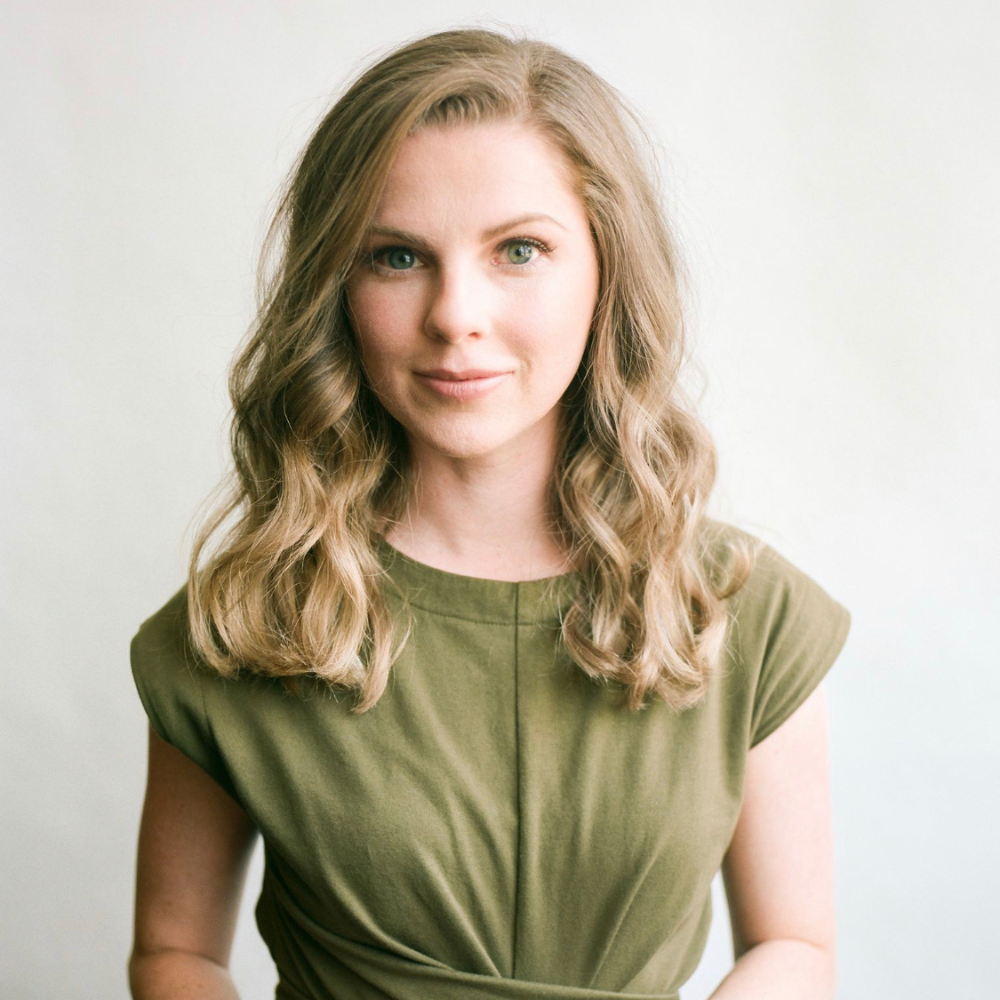 MEET THE MAKER
The hands behind the brand
Meet Debra Lochridge: An artist with a degree in interior design and a penchant for iced vanilla oat milk lattes, she's our founder and designer. Aerlume wouldn't be what it is without her vision—literally. She started Aerlume in 2011 after envisioning herself in a studio, handcrafting feminine, minimal jewelry—without ever having designed jewelry before! That vision was her calling. In 2019, Debra left her administrative job to pursue Aerlume full-time. Today, she calls on her knowledge of colour and form to design the sophisticated pieces that adorn our customers.
I live in Seabrook, Texas, but farm life beckons.
Croatia is my happy place—and my dream retirement destination. 
I married my high school sweetheart at 31.
I'm a sucker for young adult fantasy and sci-fi novels.
Tacos, FOREVER.